About



.About the site
.Site Reviews
.Participate
.Meet the Author
.Author Events
.Heroines Books
.Picture Book

Author Events for Merna Forster

Celebration of Women's History Month and Book Launch in Ottawa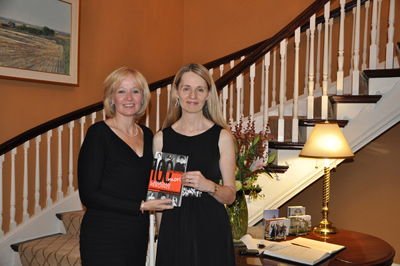 Laureen Harper(left) and author Merna Forster. Copyright L.Harper.



October is Women's History Month in Canada. On October 4th, 2011, Merna Forster was the guest of honour at a celebration of Women's History Month and the launch of her new book 100 More Canadian Heroines in Ottawa. The event was hosted by Laureen Harper at 24 Sussex Drive, official residence of the prime minister of Canada.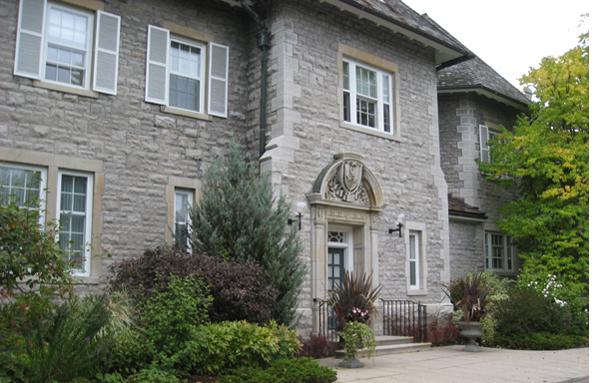 24 Sussex Drive. Copyright M. Forster.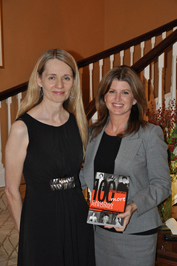 Merna Forster (left) with Rona Ambrose (right), Minister for Status of Women. Copyright L.Harper.

Guests included Rona Ambrose, Minister of Public Works and Government Services as well as Minister for Status of Women, who was enthusiastic about the new publication. Following the presentations of the Persons Awards at Rideau Hall on October 18, 2011, The Honourable Rona Ambrose presented Governor General Johnston and his wife Sharon with a copy of 100 More Canadian Heroines. The new book will be added to the Rideau Hall library, which already includes a copy of the first volume in Merna Forster's heroines series, 100 Canadian Heroines.

Merna Forster is an author and historian who worked with national historic sites and national parks across the country while employed by Parks Canada. A recipient of the Canada 125 Commemorative Medal from the governor general, she has been discovering historical heroines from coast to coast during her travels. She's passionate about creating greater awareness of the many amazing women in Canadian history, and ensuring they're not forgotten.

You can find more photos of her book promotion tour in Ottawa on Facebook.