News


.Upcoming
.Latest News
.Archives
Latest News

Emily Carr Exhibit in Vancouver
December 21, 2013

The Vancouver Art Gallery has launched a new exhibition of paintings by the famous Canadian artist Emily Carr. The exhibit, entitled Emily Carr: Deep Forest, includes more that 40 forest paintings done by Carr. The works will be on display until March 9, 2014. More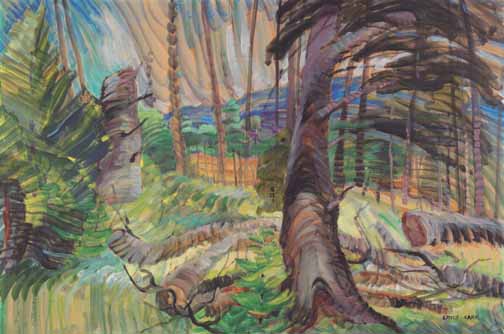 26,000 Sign Petition to Get Women Back on Canadian Bank Notes
December, 2013

More than 26,000 Canadians have now signed the petition to get Canadian women featured on bank notes. The Bank of Canada has not yet accepted the demands of the petition, so the campaign continues and more support is needed.

At the end of July, Canadian author and historian Merna Forster launched the campaign to get women from Canadian history back on our bank notes after they were purged by former Bank of Canada governor Mark Carney. Curiously, once Carney became Bank of England governor he responded to a similar situation in the UK (including a petition signed by 35K) by announcing a bank note to celebrate author Jane Austen.

Forster suggests that bank notes that belong to all Canadians should depict a wider range of Canadians, of both genders as well as various ethnic origins. Who and what is celebrated on our bank notes matters, as it reflects what we consider important in our culture and history and who we consider worthy of honouring for achievement. Women are not absent from the list of notable worthies in Canada, just notably absent or under-represented in many of the images that surround us and which contribute to our view of the world and our potential role in it.

You can sign the petition at change.org.