International Women's Day: March 8th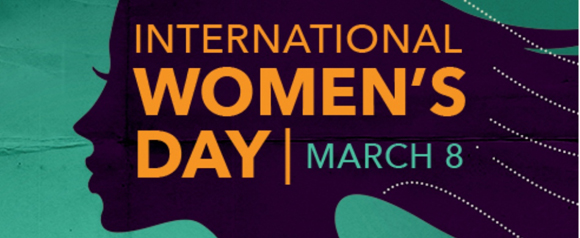 Every year International Women's Day is celebrated around the world on March 8, providing a great opportunity to reflect on improvements in the status of women and to assess what still needs to be done! Canada also celebrates International Women's Week in early March.
To learn more about some of the many amazing women from Canadian history, be sure to check out the books 100 Canadian Heroines and 100 More Canadian Heroines by Merna Forster. You'll discover many famous and forgotten faces in Canadian history.
Unveiling of Viola Desmond Bank Note in Halifax: March 8, 2018

The new $10 bill honouring civil rights activist Viola Desmond will be unveiled in Halifax on March 8, 2018, following a long campaign launched by historian Merna Forster. Thousands of Canadians signed her petition calling for Canadian women to be celebrated on our bank notes. Check out the Bank of Canada website for more information.