History


.Time Travel
.This Month in
Herstory
This Month in Canadian Herstory:
March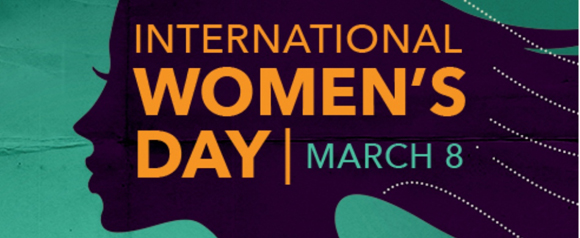 Every year International Women's Day is celebrated around the world on March 8, providing a great opportunity to reflect on improvements in the status of women and to assess what still needs to be done! Canada also celebrates International Women's Week in early March.

The Status of Women Canada announced that Canada's theme for International Women's Day in 2015 is Strong Women. Strong Canada. Canadian Women Creating Jobs One Business at a Time. If Canada really believes in gender equality and celebrating the achievements of women, why aren't these strong Canadian women celebrated on Canadian bank notes? There are so many Canadian heroines who would fit the bill!

To learn more about International Women's Day and the challenges facing women, check out the following resources:

"One Woman" Song, launched on International Women's Day 2013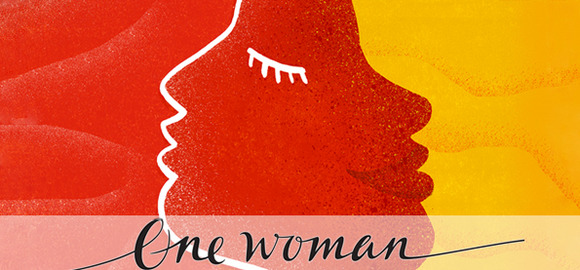 Emma Watson to United Nations, video of speech on feminism and gender equality.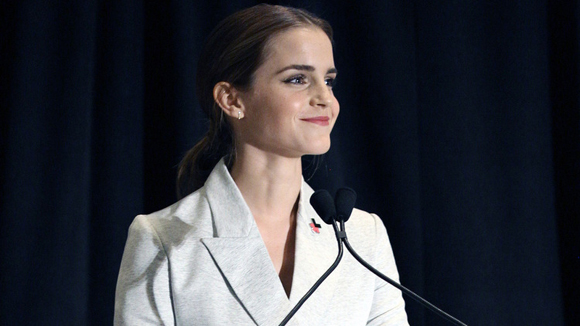 List of Canadian Events to celebrate International Women's Day 2015.

Sign Canadian Women on Bank Notes Petition

International Women's Day: Status of Women Canada.



International Women's Day: Read about the history of the occassion and engendering the global agenda, on the website of the United Nations.

International Women's Day website, provides a list of IWD events, organisations and news from around the world.

International Women's Day in Russia, video.

The International Museum of Women




Madeleine de Verchères
Library and Archives Canada/C-83513)

March 3, 1678
Canadian heroine Madeleine de Verchères was born at Verchères, New France. At the age of 14, at home without her parents, she took command of a fort in order to defend her family.


March 7, 1913
Pauline Johnson, a famous Canadian poet and entertainer, died in Vancouver. She was the daughter of an Englishwoman and a Mohawk chief. Learn more about Pauline Johnson, from the Pauline Johnson Archive, McMaster University.
Watch a short Global TV video about Pauline Johnson, now on YouTube.


March 14, 1916
Women in the province of Saskatchewan gained the right to vote and stand for election.


March 14, 1928
The "Famous Five" asked the Supreme Court of Canada if the word "person" in Section 24 of the British North America Act included persons that were female. When the Court decided that the answer was no, the five Alberta women took their fight to the Privy Council in England, and finally won their case. As a result of the landmark judgement, Canadian women could be appointed to the Senate. The Famous Five were Emily Murphy, Nellie McClung, Irene Parlby, Henrietta Muir Edwards and Louise McKinney.


March 25, 1990
The Canadian team won the Women's World Hockey Championship in Ottawa, Ontario, earning the gold. Way to go!



March 27, 1962
Singer and songwriter Jann Arden was born in Calgary, Alberta. As a child she enjoyed hockey, art and music, but by the time she was in her 20s Jann's musical talents took her to the stage. In 1993 her debut album, Time for Mercy was released. The following year she received Juno Awards for Songwriter of the Year, Best New Solo Artist and Best Video. Check out the Jann Arden website to hear some of her music.






The cover of Chatelaine Magazine for February 1929
(Public domain)

March 1928
The first issue of Chatelaine Magazine was released, with an initial circulation of 57, 053. The Maclean Hunter Publishing Company printed the publication and Anne Elizabeth Wilson served as the first editor. Hilda Paine of Eburne, B.C. won a $1,000 prize for suggesting the name of the magazine. It continues to be a popular women's magazine in Canada, and now has a separate edition in French.






More pages from This Month in Canadian Herstory:

January | February | March | April | May | June | July | August | September | October | November | December