News


.Upcoming
.Latest News
.Archives
News Archives 2017

Julie Payette Named as Next Governor General
July 13, 2017

Prime Minister Justin Trudeau announced that former astronaut Julie Payette will become the next governor general of Canada this fall. Payette will be the 29th governor general. A computer engineer who holds a commercial pilot licence, she was the second Canadian women to become an astronaut. The multi-talented Payette speaks six languages, holds many honourary degrees, and is an accomplished musician.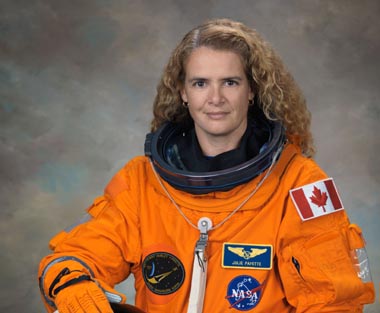 (Canadian Space Agency)

Agnes Macphail Appears on Canada 150 Bank Notes
June 1, 2017

The new Canada 150 commemorative bank note is now available at banks and other financial institutions across Canada. The face of the new note includes the image of Agnes Macphail, who became the first woman in Canadian history to be elected as a federal Member of Parliament. She was elected in 1921 and served until 1940. Be sure to check out the Bank of Canada feature on the Canada 150 note.






First Nations Woman Becomes Top Mountie in B.C.
March 1, 2017

Brenda Butterworth-Carr has been selected as commander of the RCMP in British Columbia, following a long and impressive career. Details in this article from CBC, and you can watch an interview with her on MAKERS.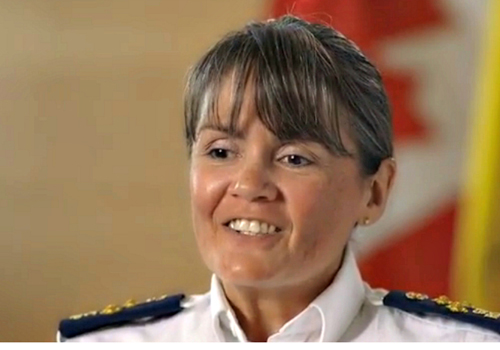 Viola Desmond Story on CBS News
February 28, 2017

Today the story of Viola Desmond was covered on CBS News. Was she "Canada's Rosa Parks"? Or was Rosa Parks "Ameria's Viola Desmond"? Watch the clip.