History


.Time Travel
.This Month in
Herstory
Time Travel in Canadian Women's History
---
Mary Pickford Making Movies

Mary Pickford (1892-1979) was known as America's Sweetheart, but this particular sweetheart was Canadian born and raised in Toronto. She became a popular actress as well as a very successful movie producer.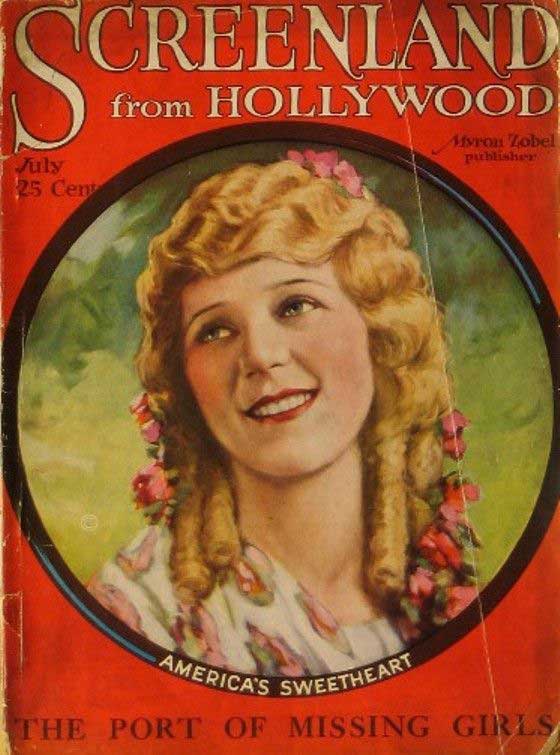 Mary Pickford on cover of Screenland magazine, July 1923




Watch Mary Pickford in the movies

Check out these video clips from YouTube to see the famed Mary Pickford:

More about Mary Pickford: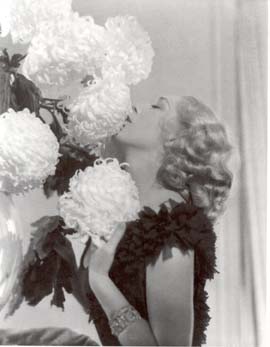 Mary Pickford with white flowers,1933. National Archives of Canada / PA-067266 198574)

Read about this Canadian heroine in the book 100 Canadian Heroines: Famous and Forgotten Faces by Merna Forster (Toronto: Dundurn Press, 2004).