Celebrate


.Stamps
.Statues
.Currency
.Historic Sites
.Women's
History Month
.Scholarships

Scholarships:
May Best Sexton Memorial Scholarship

May Best Sexton Memorial Scholarship celebrates women in engineering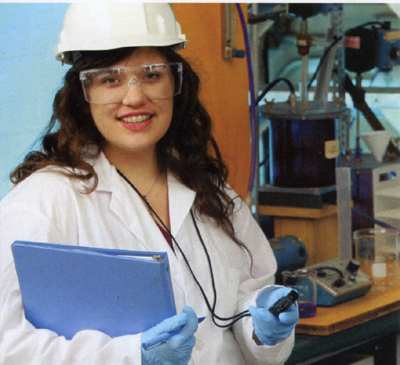 Text and images reproduced from Dalhousie University flyer, 2011



Dalhousie University is pleased to announce the creation of a new scholarship. The May Best Sexton Memorial Scholarship for Women in Engineering will be awarded to deserving students entering their third year of engineering studies at Dalhousie. The scholarship recipient will demonstrate high academic achievement and community involvement, the same values May Best demonstrated in her own life.


May Best Sexton, the first wife of Frederick H. Sexton, graduated from M.I.T. in 1902 (chemistry) and was a researcher for General Electric Co. In 1908 she lobbied to establish a Technical Institute for Women, reflecting her commitment to industrial training and gender equality. May was an officer in the I.O.D.E., the Red Cross and the Local Council of Women in Halifax. She died in 1923 at the age of 43.

This renewable scholarship is open to all women students accepted into third year Engineering at Dalhousie. Scholarship donations, payable to Dalhousie University and indicating the scholarship name in the memo section, are welcome by mail, telephone or through online giving:

Mail to:
Office of External Relations
Dalhousie University
PO Box 15000
Halifax NS
B3H 4R2

Telephone:
1-800-565-9969 or 495-8801

Give online:
giving.dal.ca/maybestsextonscholarship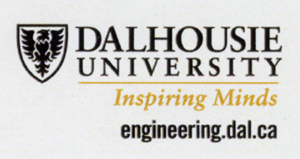 For more information:
Chris Locke
Development Officer
Faculty of Engineering
902-494-2861
Chris.Locke@dal.ca

Learn more about May Best Sexton in the book 100 More Canadian Heroines: Famous and Forgotten Faces, by Merna Forster.